Spiralling Galaxy Arms Spread Oxygen Around for Future Planets
By Ken Croswell
Published on New Scientist (August 31, 2017)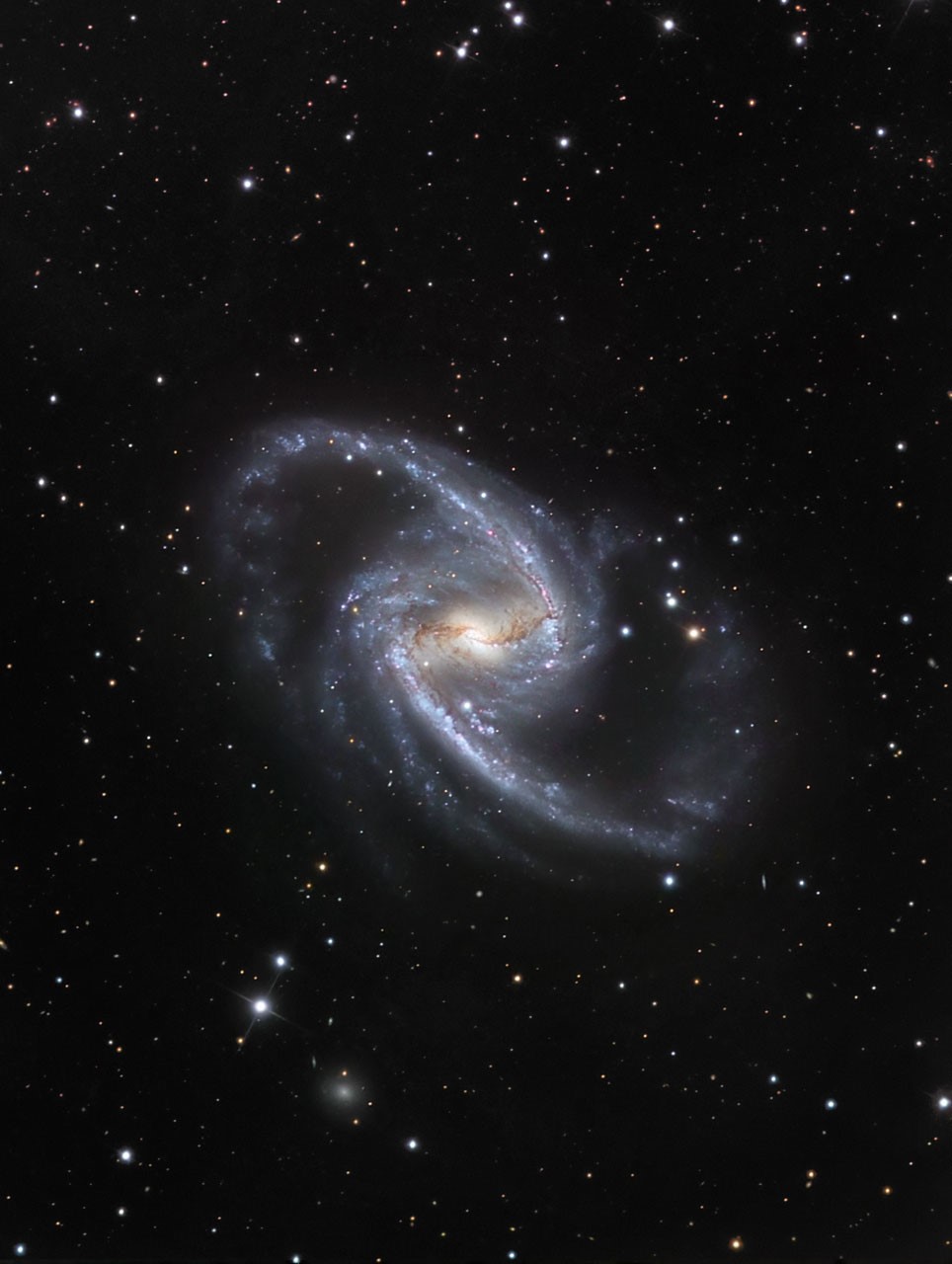 Credit: ESO/IDA/Danish 1.5 m/ R. Gendler, J-E. Ovaldsen, C. Thöne, and C. Feron.
You may be able to thank the Milky Way's spiral arms for supplying Earth with a fair share of the vital element at our planet's birth.
Oxygen is the third most abundant chemical element in the universe, after hydrogen and helium. It arises mainly in massive stars, which forge the element during their brief lives and then cast it into space when they explode.
But a galaxy's spiral arms also help spread the wealth.
Read more at New Scientist.
Ken Croswell earned his Ph.D. in astronomy from Harvard University and is the author of The Alchemy of the Heavens and The Lives of Stars.
"An engaging account of the continuing discovery of our Galaxy...wonderful." --Owen Gingerich, The New York Times Book Review. See all reviews of The Alchemy of the Heavens here.
"A stellar picture of what we know or guess about those distant lights."--Kirkus. See all reviews of The Lives of Stars here.