Oldest Minerals From Mars Found on Earth
By Ken Croswell
Published on Physics World (November 21, 2013)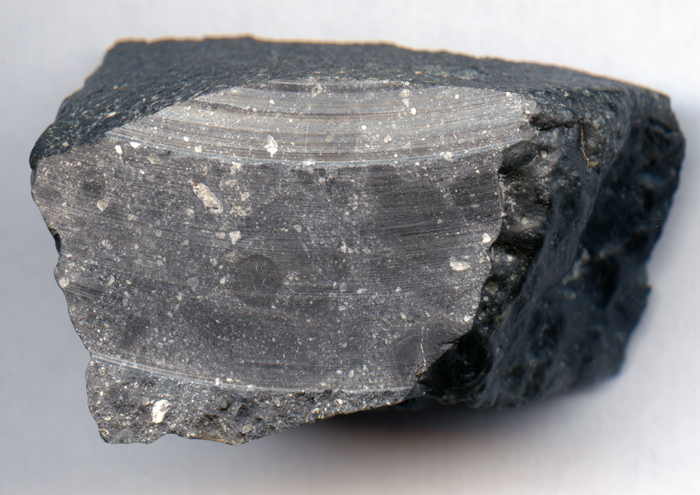 Credit: Luc Labenne.
A meteorite recently retrieved from the Sahara Desert bears the oldest known minerals ever seen from the planet Mars, say scientists in the US, Australia, and France. These minerals are 4.4 billion years old and therefore formed just 150 million years after the red planet's birth. Their age confirms earlier indications that the Martian crust formed quickly, as did the crusts of the Earth and Moon.
Read more at Physics World.
Ken Croswell is an astronomer and the author of Magnificent Mars.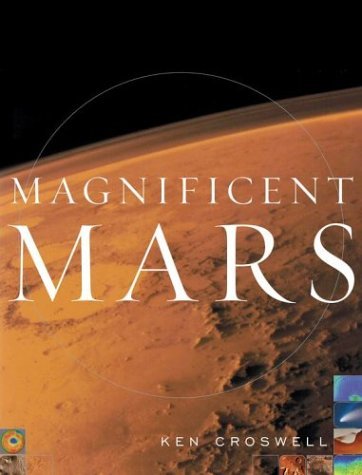 "Ken Croswell has done a superb job in outlining what is known, and what is suspected, about the next home of mankind beyond the Moon."--Sir Arthur C. Clarke. See all reviews of Magnificent Mars here.